Enjoy a month of programs to celebrate the history and achievements of Asian Pacific Americans. Learn about the culture through authors, films, exhibits, and more!
---
Featured Checklist
Explore the diversity of Asian Pacific cuisine! Read our blogpost about our cookbook collection. 
Asian Pacific Heritage Literature Award Kids Book Lists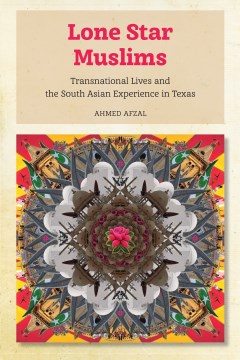 Selected titles for adults 
---
Meet Authors (virtually)! 
Grace Lin, our 2017 Books Alive! author
Chitra Divakaruni, our 2011 Gulf Coast Reads author
Dan Santat, our 2016 Books Alive! author
---